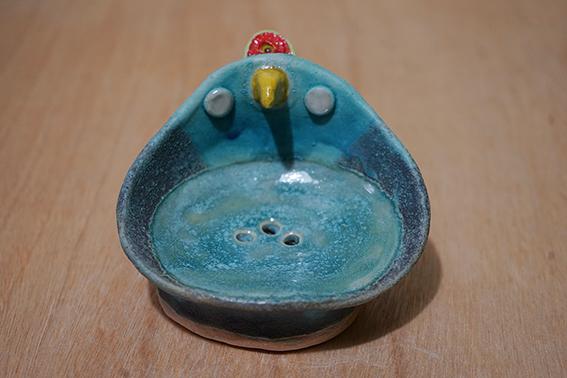 Morning Friends - Sea Bird Soap Dish
£35.00
Morning Friends Soap Dishes – Sea Birds
Hand moulded, unique, character Soap Dishes. This is a sample image, you will receive your Soap Dish randomly selected from the collection.
Individual pieces range in size; Approximate Width 120mm, Height approx. 80mm, Depth approx. 100mm.
Each piece is unique, please contact admin@bluesunflower.com if you would like to commission specific designs. Glazes will vary.